In Chrisanic we spend time thinking about what we want from our investment in the long run. We think this is responsible investing.  As our portfolio management has a decidedly long-term perspective, it is only natural that we take environmental, social, and governance aspects into account – we want the world to be a better place, and a good place for future generations. 
Our view is that acting responsibly is a basic requirement for generating long-term and sustainable value creation, this means that all ESG factors are an integral part of our investment decision.  
Studies of sustainability initiatives show that becoming environmentally friendly, actually lower costs, reducing the inputs used in production, and enables companies to create new business models. 
Through our sponsorship program we have worked with the outstanding team at www.arcticwhale.no. They have through their ground-breaking studies of marine animals in Arctic waters been able to tell a  story of how plastic is impacting all aspects of our oceans and what lives in them. 
 We are proud supporters of this Project, and believe strongly in helping initiatives reducing plastic consumption, and not at least find ways of cleaning our oceans.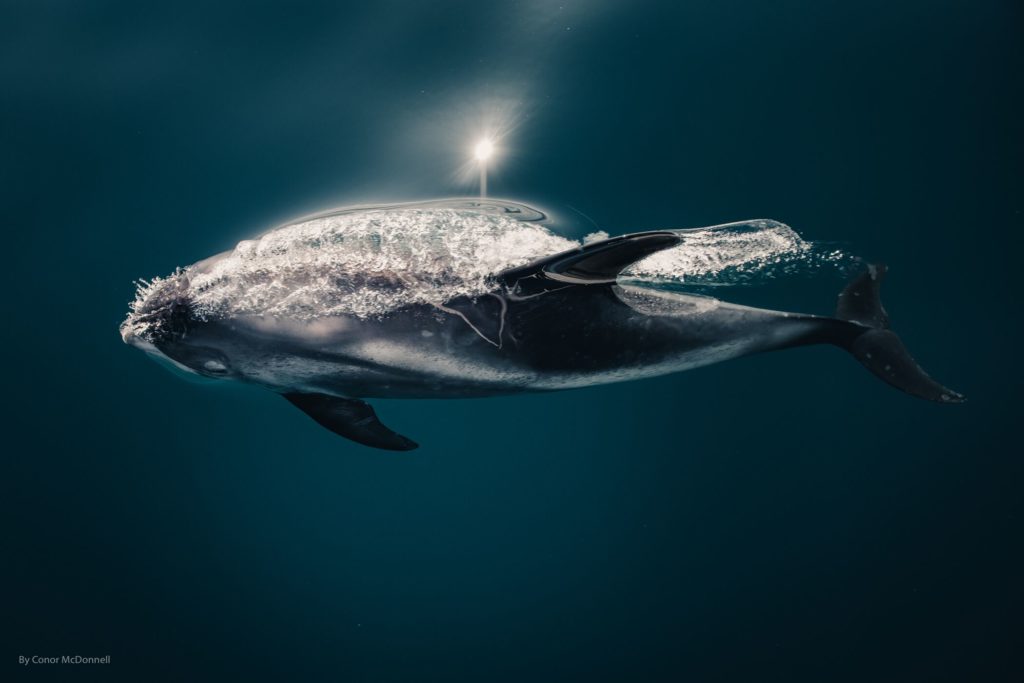 Photo credits: Conor McDonnell / barba.no / arcticwhale.no and Tord Karlsen /barba.no / arcticwhale.no